One Company for everything IT.
You don't have the time or money to waste, so let us show you what fast, friendly and highly responsive outsourced IT services can help you accomplish. We are the only IT company you need. 480-725-0339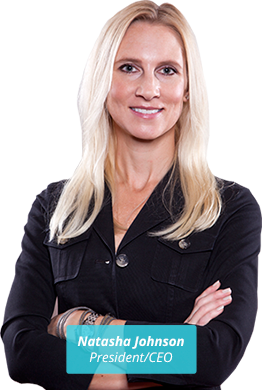 Call Us Today At 480-725-0339
6 Reasons to Trust Helios Solutions
with Your IT Everything

Helios Solutions is the only IT partner you need in the Mountain States – Let's discuss how IT can help you achieve more.
At some point, business requirements become too complex for less-than professional IT management. Even in-house IT staff might need to hand over technical projects to the right specialist. That is only the beginning of the journey. We are here to help.
With Helios Solutions as a partner, IT is more than manageable; it's empowering.
Take our advice for a test drive
Cloud computing is the source of a valuable opportunity for small and mid-sized businesses today, but there are also risks. 5 Critical Facts Every Business Owner Must Know Before Moving Their Network to the Cloud will help you make the right decisions for the business.
There are 3 aspects of the cloud journey that most IT consultants either don't know, or don't tell their customers about cloud computing. These hurdles throw projects over-budget when owners are unaware of the risks. In simple language, this report will help you plan your cloud journey accordingly.
Fill out the form at right for a free copy of this valuable insider's perspective.